Telehealth Appointments
Now Available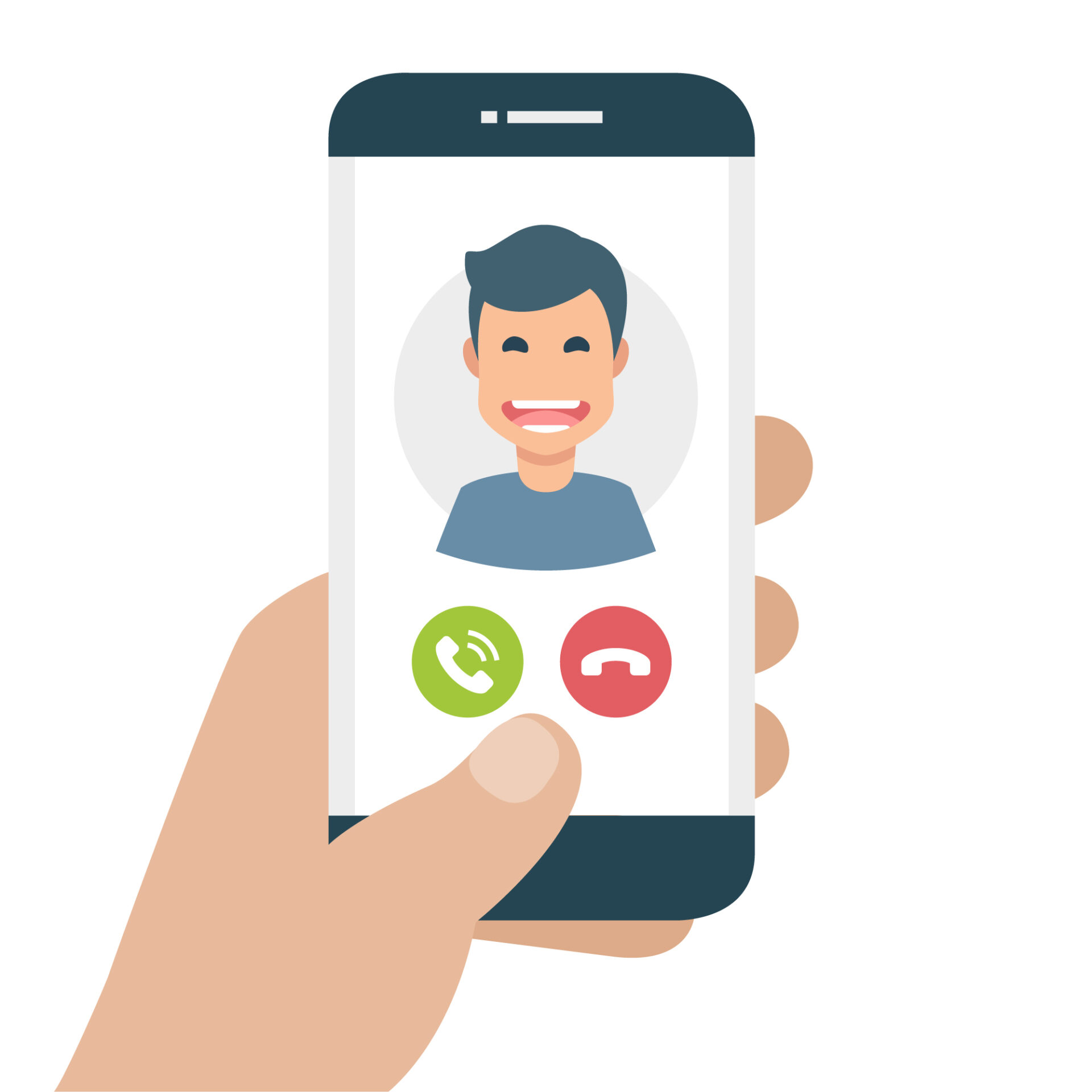 Silver State Hearing & Balance is your premier audiology team in Northern Nevada. With more than a century of combined experience our audiologists and ear, nose, and throat medical specialists have the training, experience and vast knowledge to diagnose and treat all of your hearing healthcare needs.
We understand that hearing issues impact all functions of daily life. Hearing loss affects our ability to communicate with friends, family, and those around us. Overtime, hearing loss can have a psychological impact, as well as lead to other disabling diseases like dementia, diabetes, heart disease and more.
Our audiologists work with patients to evaluate hearing loss and recommend hearing aids or assistive devices that can improve hearing for patients of all ages, including newborns. We are dedicated to providing the most up-to-date diagnostic and treatment options available to ensure you can hear the world around you and, once again, communicate with the world around you.
We look forward to hearing from you, and helping you in your journey towards better hearing.
See What People Are Saying
recommends
Excellent facility as soon as you walk in the front door. Today was my 2nd appointment and their services could not have been better . Richard Davis SR
Mark Alan Coates
2021-03-22
recommends
The staff and doctors are always pleasant and helpful. They focus on the things that matter the most when it comes to the patient's needs and strive to give them what they want. Their professionalism is excellent while their genuine friendliness is unmistakeable. We love Silver State Hearing and Balance! Ethel, Colleen, Mark E. and Mark Coates
recommends
Personal muy amable y atencion rápida?
Joy Piepmeier-Michaelson
2021-02-23
recommends
What a personable group of professionals. They listen to you, they came up with a solution fir me and I'm so excited I'm hearing things that I didn't know I had not been hearing. So very amazing!
recommends
I saw Christy Schellin and April (did not get her last name). Everyone there was super nice, professional and I was treated in a way that leaves a great impression. I can't say enough good things about them.
Diane J. Williams
2021-01-21
recommends
Friendly and efficient. I got in and out in a timely manner.
Sandy Caldwell
2021-01-13
recommends
Professional people great experience
Patti Gorra-Patterson
2020-12-21
recommends
Very friendly people. Easy to talk to.
recommends
SSH & B --- I can always depend on the folks there to know the best way for them to both talk to my husband and to make sure that he understands them. They go out of their way to accommodate and we both appreciate that. I also appreciate their follow-up calls, too.
recommends
So pleased to have found these professionals!! After several visits, the Silver State team continues to excel in friendliness, ease of working with and ability to execute. I am now trialing a suggested hearing aid selected by Nancy Henderson, my audiologist. Her device selection rationale was impressively thougthful and empathetic. Moreover, it clearly demonstrated subject matter knowledge and the desire to fully meet my unique needs.Her support team are simply first rate in efficiency and pleasure to work with. Sometimes you just want to share the good news!
Everyone was so professional & helpful. Dr May explained to me how the ear works and I learned many new things that I never knew about the ear. Also, April, the audiologist, was very kind and professional. The office was clean and very calming.
Had to get an Audiogram done on short notice before an appointment and they accommodated . Seen right on time and Audiologist was kind and professional !
I went to Silver State Hearing to get my hearing tested and saw Kayla, the resident audiologist.  She was gentle and thorough and explained everything  she was doing.  When it came to finding the "right" hearing aid, she explained the differences, what she would recommend specifically for me and why.  I was not rushed through any part of the appointment.  She even took the time and explained to my husband why he had always had problems with his hearing aids so now he knows what to go back to his doctor and question.  The place is bright and clean, the office staff were pleasant and helpful.
Referred by my daughter's pediatrician to Silver State Hearing and Balance and saw Dr. Mae.  She was amazing!  Very good with kids and explained the issues to me very thoroughly.  Front staff and medical staff were also very friendly.  Was a smooth appointment and we were seen quickly and in and out quickly.
Everyone was friendly.  The waiting room was very clean.  They even had a little refrigerator with free water bottles.  That was appreciated.
The appointment only took about 30 minutes.   Dr. Ball explained what should happen next, then I was done.  I would recommend her to anyone.
Easy to make appointment, on time seeing Dr Hodie, Explained the results of hearing test. I didn't realize that you needed to have your hearing aides cleaned every 6 months. That was the reason that I could not hear any difference with hearing aides in or out. Highly recommend
Dr Beebe is great! Been there 3 times and each experience has been . I would definitely recommend if you are in need...efficient and friendly
LH
I was very happy with my appointment at Silver State Hearing and Balance.  I was able to see the doctor without a wait.  The doctor performed the necessary tests, delivered his opinion and I was out the door in no time.  The staff was very friendly.
I received a very thorough and informative examination. I was very impressed from start to finish
Very nice, professional, accommodating and thorough. Nancy explained the entire process to me and took the time to explain everythimg at kept me at ease. After the test, she went over options such as hearing aids, etc. I was very happy and impressed with the entire process.
Dave Sundstrom
2022-07-25
Helpful, supportive, and knowledgeable ....as always. Recommend Dr. Hodes.
The front desk and technicians were very helpful and knowledgeable.
All whom I encountered were polite, personable and professional. I enjoyed prompt service, kind & patient testing & effective adjustment of my hearing aids. All of my questions were answered. All my goals were met in an hour by friendly & efficient personnel. A great Healthcare experience!
Hours
Mon – Fri: 8am – 4:30pm
Sat: Closed
Sun: Closed
Patient Case History Form
Tinnitus Handicap Inventory