Telehealth Appointments
Now Available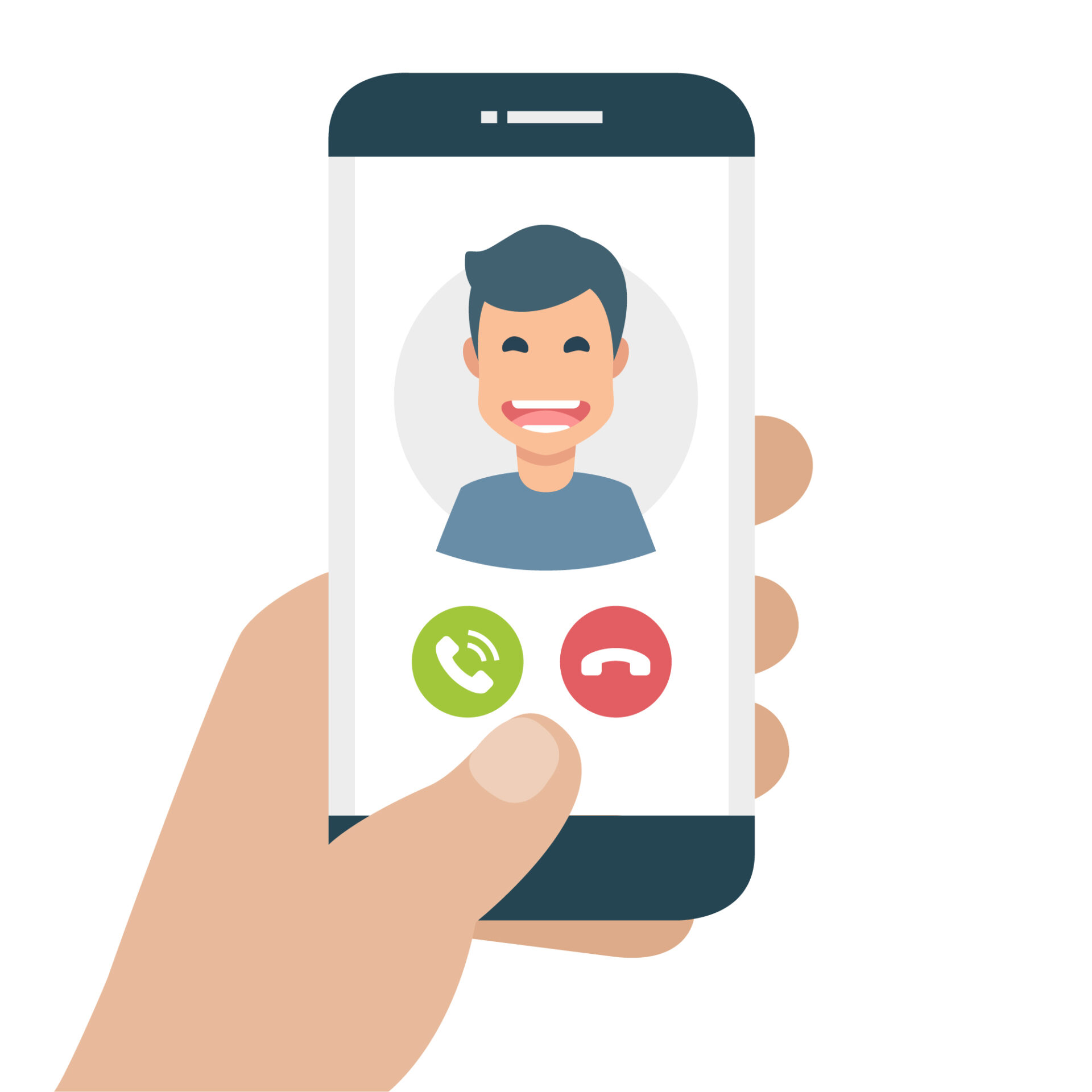 Silver State Hearing & Balance is your premier audiology team in Northern Nevada. With more than a century of combined experience our audiologists and ear, nose, and throat medical specialists have the training, experience and vast knowledge to diagnose and treat all of your hearing healthcare needs.
We understand that hearing issues impact all functions of daily life. Hearing loss affects our ability to communicate with friends, family, and those around us. Overtime, hearing loss can have a psychological impact, as well as lead to other disabling diseases like dementia, diabetes, heart disease and more.
Our audiologists work with patients to evaluate hearing loss and recommend hearing aids or assistive devices that can improve hearing for patients of all ages, including newborns. We are dedicated to providing the most up-to-date diagnostic and treatment options available to ensure you can hear the world around you and, once again, communicate with the world around you.
We look forward to hearing from you, and helping you in your journey towards better hearing.
See What People Are Saying
Hours
Mon – Fri: 8am – 4:30pm
Sat: Closed
Sun: Closed
Patient Case History Form
Tinnitus Handicap Inventory