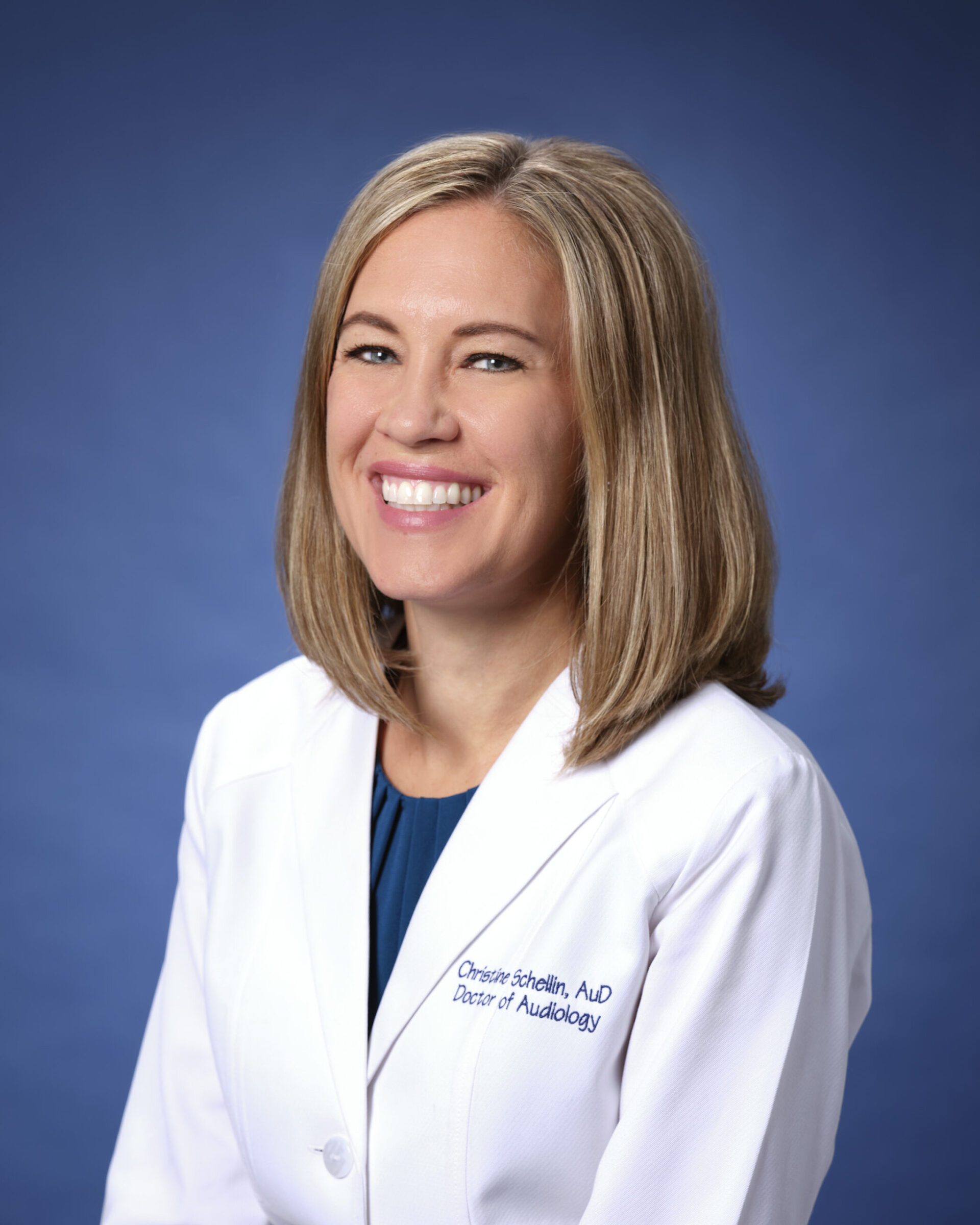 CHRISTINE SCHELLIN, Au.D.
Doctor of Audiology
Dr. Christine Schellin received her B.S. in Speech Pathology/Audiology from the University of Nevada, Reno in 1999, an M.A. in Audiology from Western Washington University in 2001, and an Au.D. from Salus University in 2008. Prior to opening Silver State Hearing & Balance, Christine was a clinical audiologist at the VA Sierra Nevada HealthCare System for 6 years. She is a fellow of the American Academy of Audiology (AAA) and is licensed by the Nevada State Board of Examiners for Audiology and Speech Pathology, the Nevada State Board of Hearing Aid Specialists and is licensed as a dispensing audiologist in the state of California. She served as vice president for the Nevada Speech Language and Hearing Association from 2004-2006. Christine's clinical interests include diagnostic audiology, vestibular testing, hearing aids and cochlear implants. Outside of work, Christine enjoys spending time with her husband Scott and their three children.
RICHARD JOHNSON, Au.D.
Doctor of Audiology
Dr. Rich Johnson completed his Bachelors degree at the University of Nevada – Reno, his masters degree at the University of Utah in 2001 and received his Doctorate of Audiology degree at Pennsylvania College of Optometry, School of Audiology in 2004. He completed an internship at the Veteran's Administration Medical Center in Salt Lake City, Utah. Dr. Johnson is board certified in Audiology (ABA) and is a Fellow of the American Academy of Audiology (F-AAA). He is a member of the Academy of Doctors of Audiology and Academy of Dispensing Audiologists (ADA). He is state and nationally certified to practice audiology and dispense hearing aids in the state of Nevada and California.Dr. Johnson provides expertise in the areas of pediatric, infant, and adult behavioral and electro-acoustic diagnostic testing including Auditory Brainstem Response (ABR) testing, Otoacoustic Emission (OAE) and Videonystagmography (ENG/VNG). He provides in- depth evaluations for diagnosing and treating hearing loss, as well as balance disorders. Dr. Johnson counsels and fits hearing aids and amplification devices, including assistive listening devices for all ages. In addition, new assessments and fittings for implantable nontraditional amplification (bone anchored hearing aids and lyric hearing aids) have been added to our services.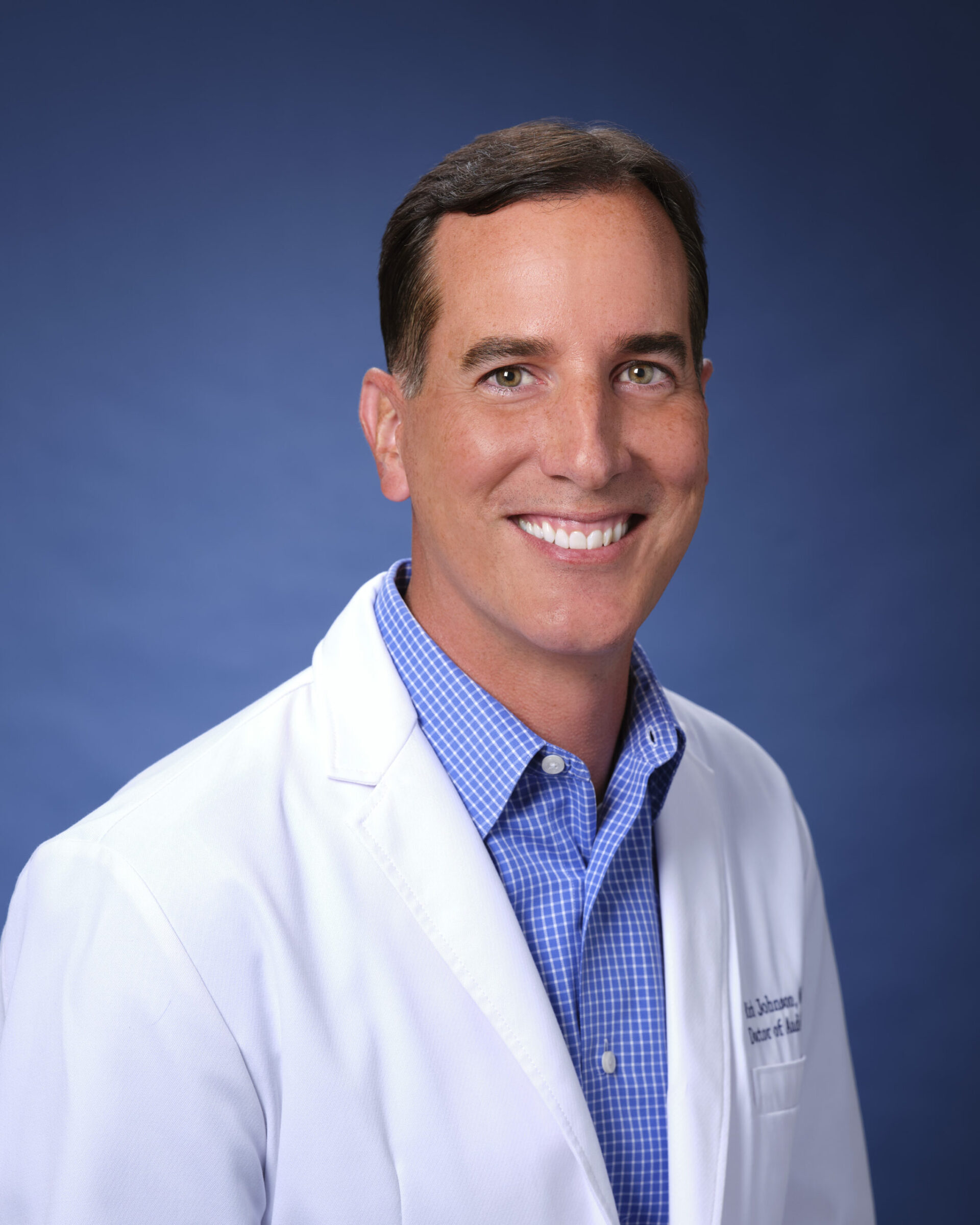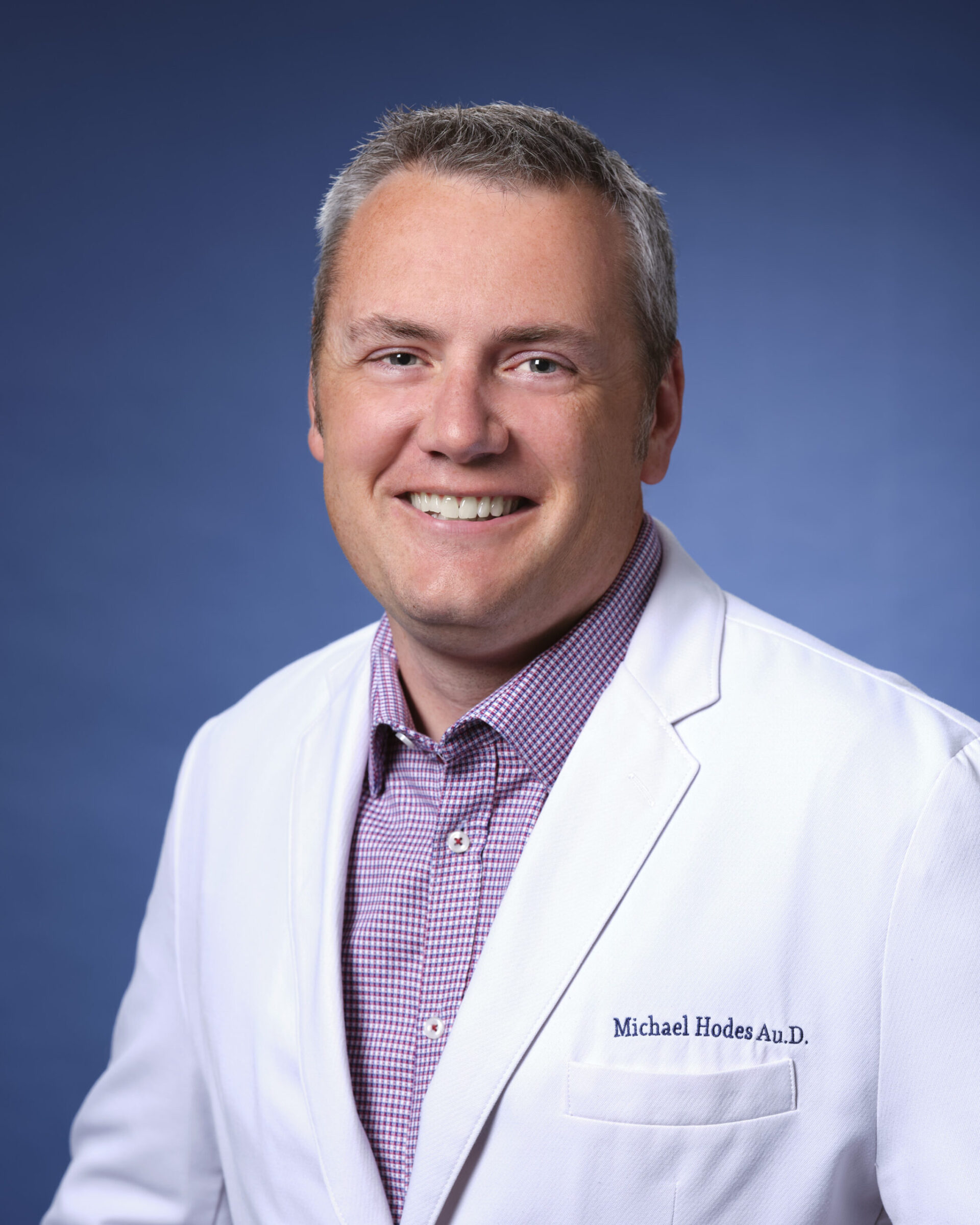 MICHAEL HODES, Au.D.
Doctor of Audiology
Dr. Michael Hodes is a Clinical Audiologist at Silver State Hearing and Balance. He received his undergraduate degree in Communication Sciences from the University of Nevada in 2003. He received his Doctorate degree in Audiology from Idaho State University in 2008. Dr. Hodes received his clinical training in a wide variety of settings. Dr. Hodes is passionate about philanthropy in his community and abroad. He currently volunteers with Boy Scouts of America and volunteers time with Toys for Tots just to name a few. Dr. Hodes lives in north Reno with his wife and four children. Two boys and adopted twin girls. Dr. Hodes is familiar with the familial struggles that hearing loss can cause as his oldest son has a permanent hearing loss.
DANIELLE MAY, Au.D.
Doctor of Audiology
Dr. Danielle May, a Reno native, graduated from the University of Nevada – Reno in 2013, earning her Bachelor of Science degree with a major in Speech Pathology and Audiology and a minor in Developmental Disabilities. She graduated as the Valedictorian and Senior Scholar of her college. In 2017, Dr. May graduated from the University of Arizona where she received her Doctorate degree in Audiology. Dr. May completed an Arizona LEND fellowship (Leadership Education in Neurodevelopmental Disabilities) in 2016, and specializes in diagnosing and treating pediatric and adolescent populations. Her clinical interests include diagnostic audiology, vestibular testing, cochlear implants, and fitting pediatric and adult hearing aids. Dr. May is state certified to practice audiology and dispense hearing aids in the state of Nevada. Dr. May holds the Certificate of Clinical Competence in Audiology (CCC-A) from the American Speech- Language Hearing Association and is a member of that organization. She is also a Fellow of the American Academy of Audiology.Outside of work, Dr. May enjoys being outdoors and spending time with her family. Dr. May and her husband have 3 dogs who love to go on adventures with them – on a hike, to the lake, to volleyball tournaments, to the park to play frisbee, etc. She enjoys snow skiing, water skiing, playing volleyball, and spending time with her family and dogs at Lake Almanor.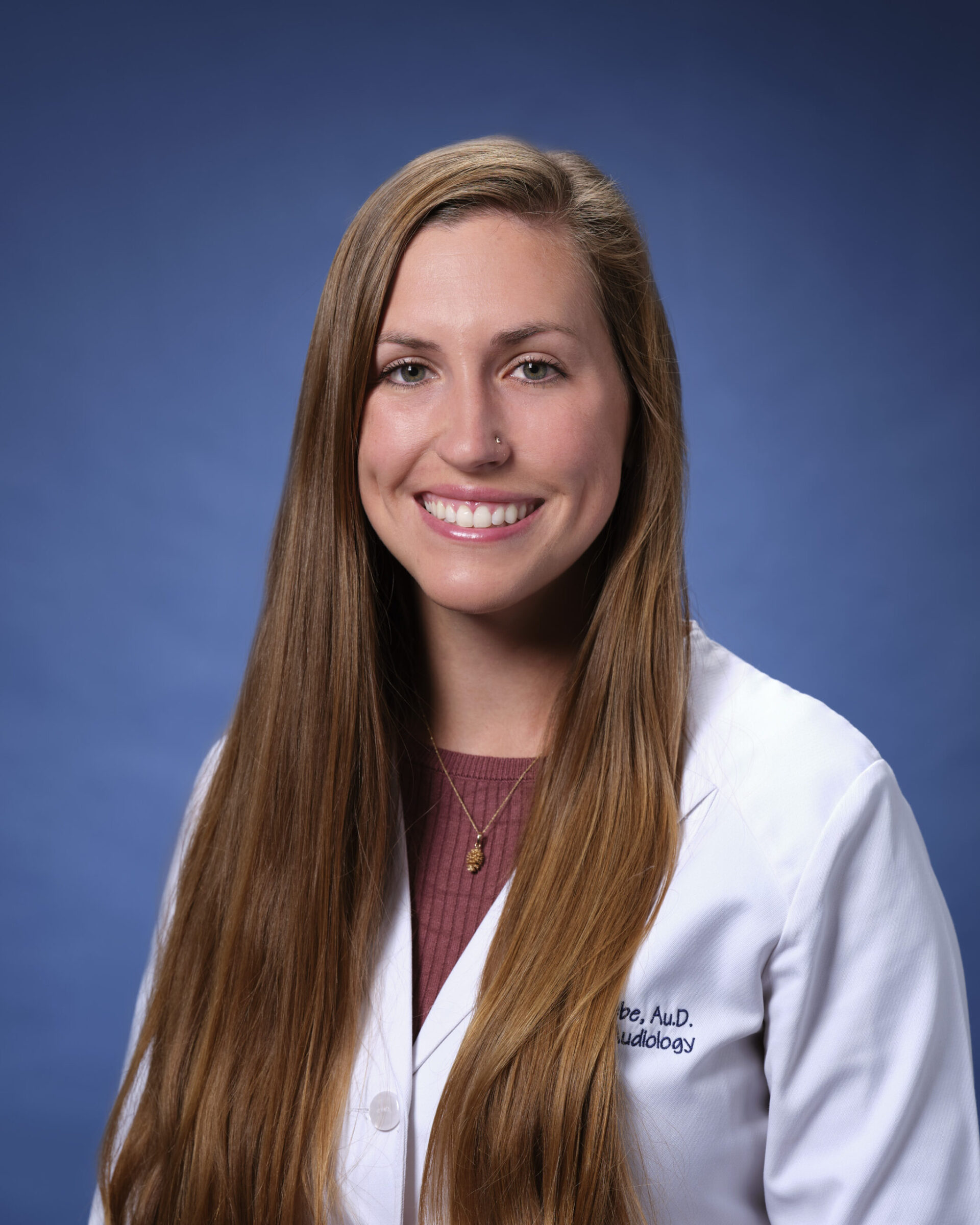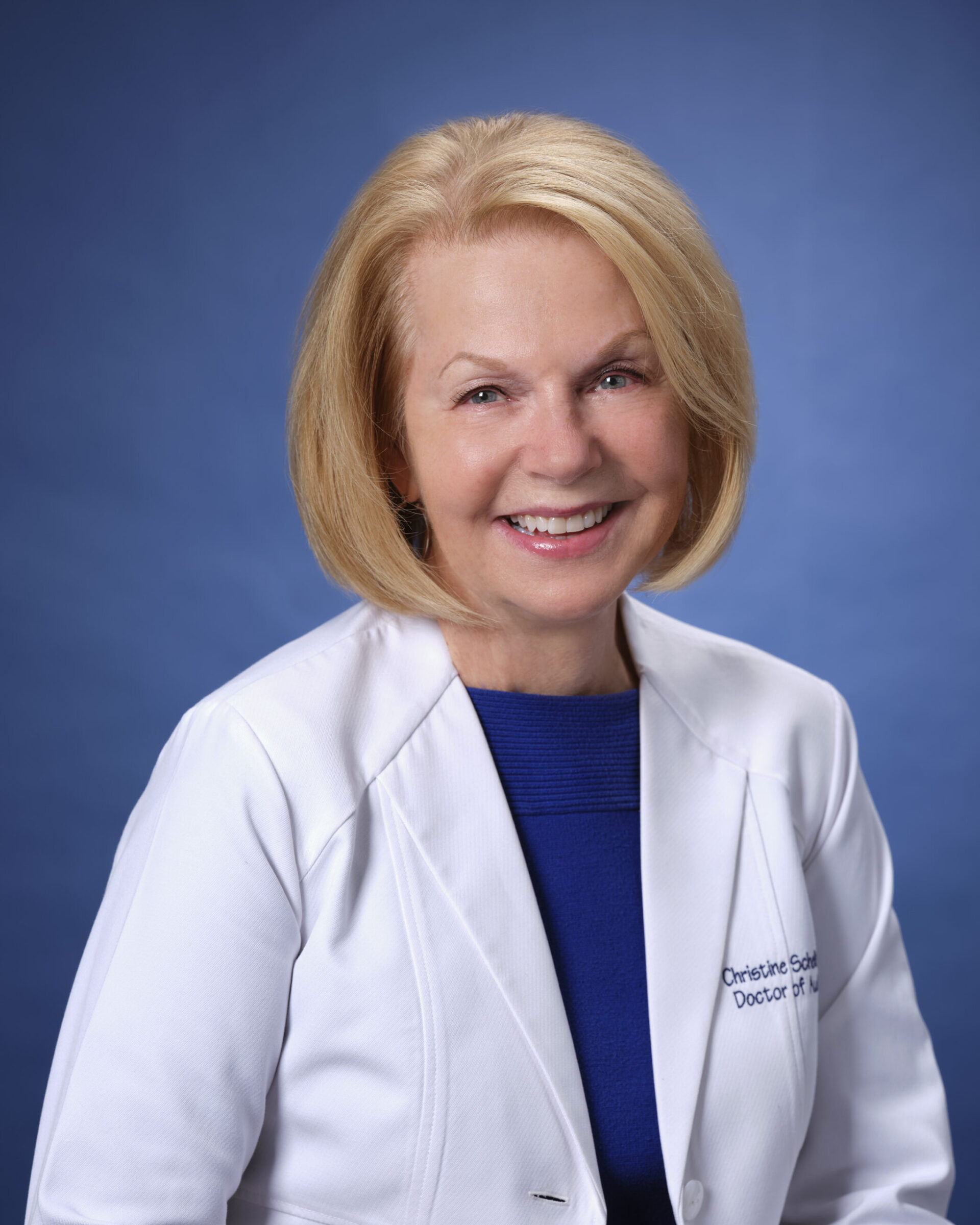 NANCY HENDERSON, Au.D.
Doctor of Audiology
Nancy received her BA in Speech Communication in 1970 from California State University, Fresno. She received a second BA in Communication Disorders from CSUF in 1971. In 1972, she received an MA in Communication Disorders / Emphasis – Audiology from CSUF. Nancy worked at Newport Speech, Language and Audiology in Laguna Niguel, California, Western Medical Center in Santa Ana, California and the Audiology Centers of Newport Beach and Huntington Beach from 1972 – 1980. Upon coming to the Reno area, she worked at the University of Nevada Reno's Speech Pathology and Audiology program as a Clinical Supervisor in diagnostic audiological testing in the early 1980's. She then worked at Reno Hearing Center, the Office of R.T.Dilley, MD and came to Silver State Hearing and Balance in 2010. Nancy holds licenses from the Nevada State Board of Examiners for Audiology and Speech Pathology and the Nevada State Board of Hearing Aid Specialists. She is a Fellow of the American Academy of Audiology (AAA). Diagnostic testing and fitting / dispensing hearing aids are the primary areas of Nancy's clinical interests. She and her husband live in the Lake Tahoe basin and love the area and the winter and summer sports/ recreation opportunities it provides them.
Anthony C. Zamboni, M.D.
Doctor of Otolaryngology
Dr. Zamboni treats a wide scope of adult ear, nose, and throat disorders also. His surgical practice includes placement of ear tubes, adenotonsillectomy, nasal and sinus surgery, neck surgery, and oral and laryngeal surgery. His training in head and neck cancer includes thyroid masses and cancers, oral and laryngeal cancers, and the treatment of neck metastases. He also treats facial and neck skin cancer with special attention to both oncologic treatment and cosmetic closure. Dr. Zamboni is Board Certified in Otolaryngology-Head and Neck Surgery.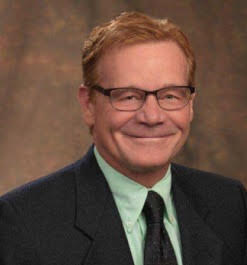 See What People Are Saying
recommends
Excellent facility as soon as you walk in the front door. Today was my 2nd appointment and their services could not have been better . Richard Davis SR
Mark Alan Coates
2021-03-22
recommends
The staff and doctors are always pleasant and helpful. They focus on the things that matter the most when it comes to the patient's needs and strive to give them what they want. Their professionalism is excellent while their genuine friendliness is unmistakeable. We love Silver State Hearing and Balance! Ethel, Colleen, Mark E. and Mark Coates
recommends
Personal muy amable y atencion rápida?
Joy Piepmeier-Michaelson
2021-02-23
recommends
What a personable group of professionals. They listen to you, they came up with a solution fir me and I'm so excited I'm hearing things that I didn't know I had not been hearing. So very amazing!
recommends
I saw Christy Schellin and April (did not get her last name). Everyone there was super nice, professional and I was treated in a way that leaves a great impression. I can't say enough good things about them.
Diane J. Williams
2021-01-21
recommends
Friendly and efficient. I got in and out in a timely manner.
Sandy Caldwell
2021-01-13
recommends
Professional people great experience
Patti Gorra-Patterson
2020-12-21
recommends
Very friendly people. Easy to talk to.
recommends
SSH & B --- I can always depend on the folks there to know the best way for them to both talk to my husband and to make sure that he understands them. They go out of their way to accommodate and we both appreciate that. I also appreciate their follow-up calls, too.
recommends
So pleased to have found these professionals!! After several visits, the Silver State team continues to excel in friendliness, ease of working with and ability to execute. I am now trialing a suggested hearing aid selected by Nancy Henderson, my audiologist. Her device selection rationale was impressively thougthful and empathetic. Moreover, it clearly demonstrated subject matter knowledge and the desire to fully meet my unique needs.Her support team are simply first rate in efficiency and pleasure to work with. Sometimes you just want to share the good news!
Everyone was so professional & helpful. Dr May explained to me how the ear works and I learned many new things that I never knew about the ear. Also, April, the audiologist, was very kind and professional. The office was clean and very calming.
Had to get an Audiogram done on short notice before an appointment and they accommodated . Seen right on time and Audiologist was kind and professional !
I went to Silver State Hearing to get my hearing tested and saw Kayla, the resident audiologist.  She was gentle and thorough and explained everything  she was doing.  When it came to finding the "right" hearing aid, she explained the differences, what she would recommend specifically for me and why.  I was not rushed through any part of the appointment.  She even took the time and explained to my husband why he had always had problems with his hearing aids so now he knows what to go back to his doctor and question.  The place is bright and clean, the office staff were pleasant and helpful.
Referred by my daughter's pediatrician to Silver State Hearing and Balance and saw Dr. Mae.  She was amazing!  Very good with kids and explained the issues to me very thoroughly.  Front staff and medical staff were also very friendly.  Was a smooth appointment and we were seen quickly and in and out quickly.
Everyone was friendly.  The waiting room was very clean.  They even had a little refrigerator with free water bottles.  That was appreciated.
The appointment only took about 30 minutes.   Dr. Ball explained what should happen next, then I was done.  I would recommend her to anyone.
Easy to make appointment, on time seeing Dr Hodie, Explained the results of hearing test. I didn't realize that you needed to have your hearing aides cleaned every 6 months. That was the reason that I could not hear any difference with hearing aides in or out. Highly recommend
Dr Beebe is great! Been there 3 times and each experience has been . I would definitely recommend if you are in need...efficient and friendly
LH
I was very happy with my appointment at Silver State Hearing and Balance.  I was able to see the doctor without a wait.  The doctor performed the necessary tests, delivered his opinion and I was out the door in no time.  The staff was very friendly.
I received a very thorough and informative examination. I was very impressed from start to finish
Very nice, professional, accommodating and thorough. Nancy explained the entire process to me and took the time to explain everythimg at kept me at ease. After the test, she went over options such as hearing aids, etc. I was very happy and impressed with the entire process.
Dave Sundstrom
2022-07-25
Helpful, supportive, and knowledgeable ....as always. Recommend Dr. Hodes.
The front desk and technicians were very helpful and knowledgeable.
All whom I encountered were polite, personable and professional. I enjoyed prompt service, kind & patient testing & effective adjustment of my hearing aids. All of my questions were answered. All my goals were met in an hour by friendly & efficient personnel. A great Healthcare experience!
Address
501Hammill Lane
Reno, NV 89511
Hours
Mon – Fri: 8am – 4:30pm
Sat: Closed
Sun: Closed